Have you ever wondered why the content on your site doesn't bring in new business?
Or perhaps you are baffled when you get a contact from your website?
Where did that come from? How do I make that happen again!
Follow the tips below, and you'll increase the likelihood of your content being shared, which will help generate meaningful traffic/ results for your business.
Start getting shares and traffic with these 3, easy to follow website content strategies. It will help you create great content and learn what works and what doesn't.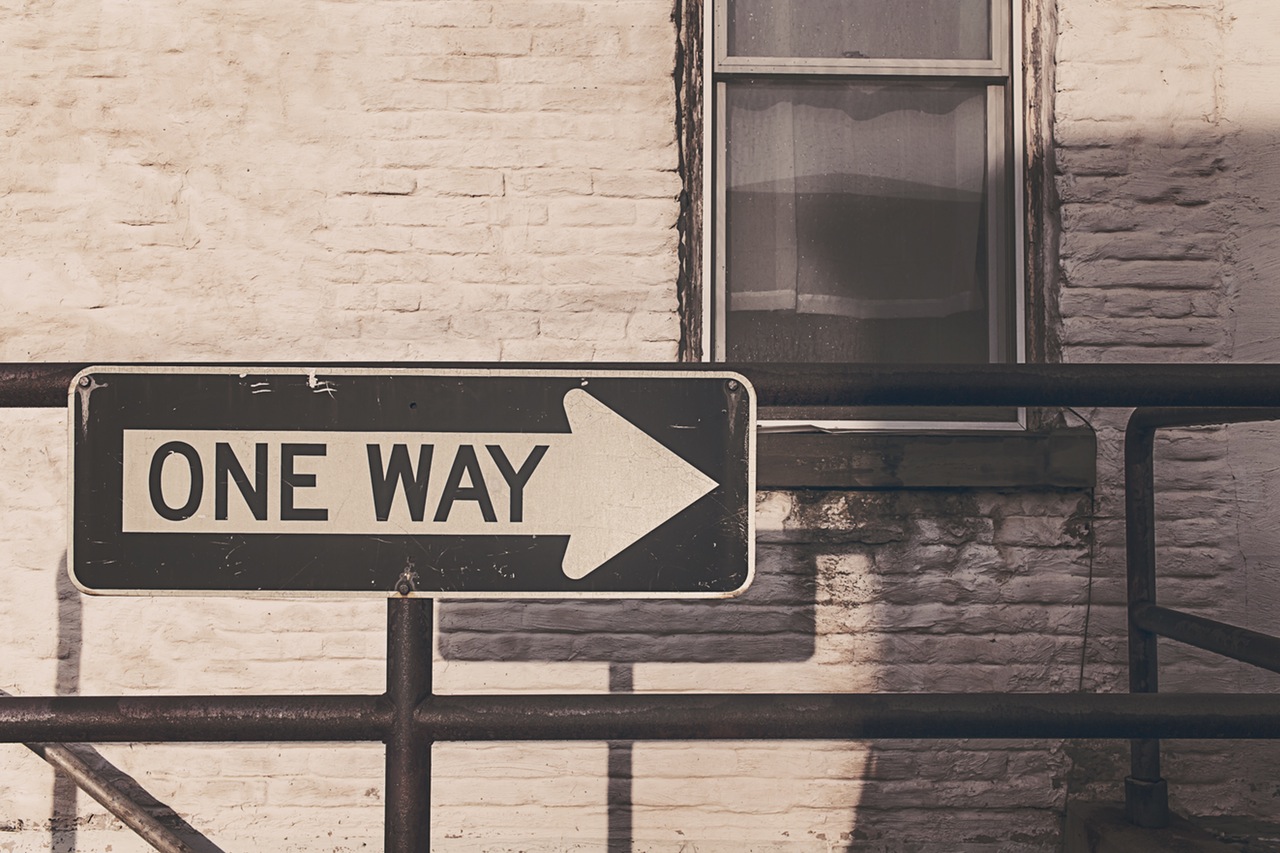 You Need To Use "Grab Them" Headlines That Are Proven To Convert Website Traffic Into Enquiries
Grab them, shake them, and love them. Using headlines with great call to actions is part of the value you provide!
If it doesn't come natural use our favorite 3 headline formulas
1.
[ Hard-hitting statistic: e.g. 80% of websites fail. Is yours one of them?]
Find out with this free [ e.g. consultation, estimate, e-book ].
Download it now: [insert lead magnet URL, or contact URL]
2.
[ Hard-hitting statistic: e.g. Did you know that only 20% of websites actually succeed? ]
Be the [ statistic: e.g. 80% > with this free [ e.g. consultation, estimate, e-book ].
Download it now: [insert lead magnet URL, or button to Contact Page]
3.
[ Your ideal client's burning problem: e.g. are you turning away your website visitors? ]
Find out in with this free [ e.g. consultation, estimate, e-book ].
Get it today: [ insert lead magnet URL ]
Make Sure Your Website / Content Has The Best Lead Capture Techniques
Your homepage is arguably the most important page on your website.
It's what your clients/ customers see first, and your homepage keeps them engaged. If you give your website's traffic everything they need then they won't go searching elsewhere. Think about that :)
When I create a website I ask myself the following questions:
What are your goals?
 
Are you building trust & authority?
 
Do you have beautiful branding?
 
Is your website compelling enough?
 
Is it easy to contact you?
 
Are you offering something irresistible?
 
Are you search friendly?
 
And finally do you have all lead capture points setup?
So ask yourself about your website, did you say yes to all these questions?
If your website said no to any of these questions, we have a 47 Point Homepage Checklist that goes over in detail how to optimize your website to say yes, yes, yes!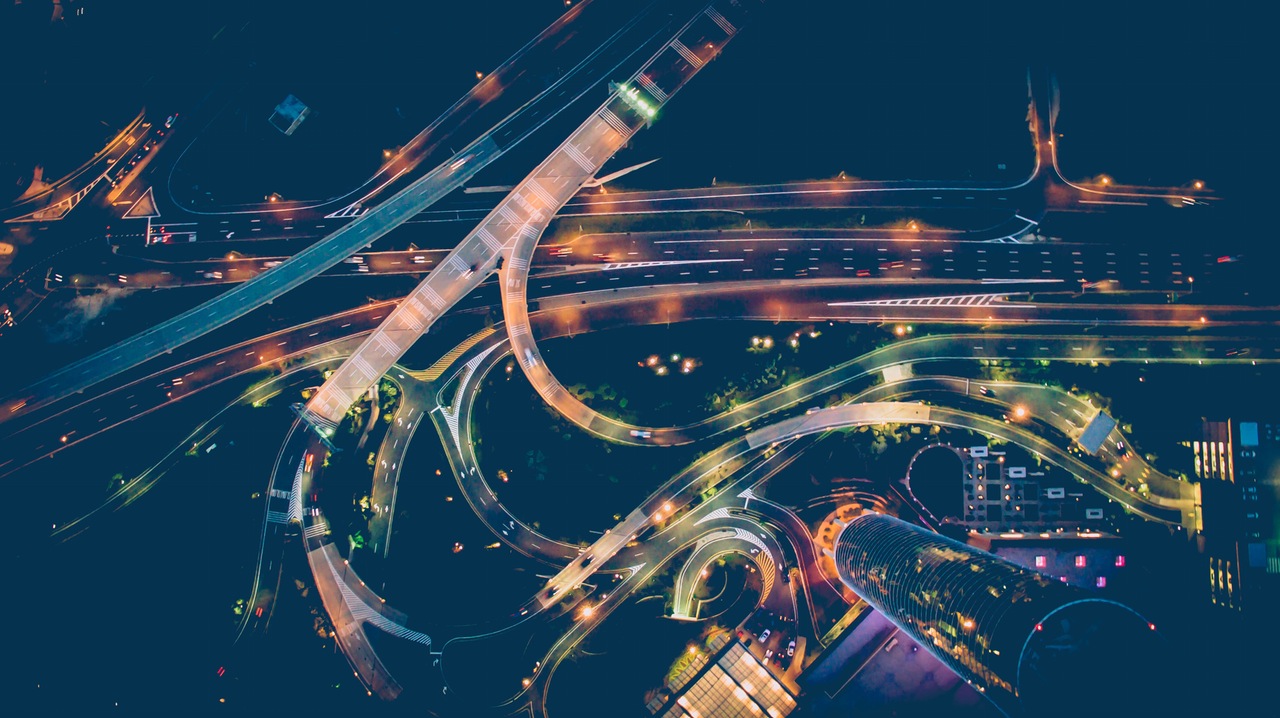 How To Write Copy That Gets More Leads And Traffic To Your Website
I personally prefer B2B clients, but you can apply these techniques to B2C clients as well. For me, the best results have always been reaped by writing from the heart. Be proud, be happy, and be grateful to give out your valuable experience within your industry. We love giving free advice, it always comes back around, and the law of reciprocity is true! So don't hold back.
Now here are some simple, effective, and actionable techniques for writing
Use the words "you" and "I" to help build rapport with your audience. You will create feeling, rise up, and out of the digital screen, and into a real, personable voice. (Which is what you are doing anyway, so why not write like it?)
 
Keep it simple. No seriously, I'm talking 6th grade vocabulary, easy to understand and easy to put to action.
 
Use statistics and showcase your own accomplishments. This way you prove to your audience you are actively researching and learning about your industry, and you show your audience that you have been successful in your ventures. 50% of articles shared in the US don't get read because of missing statistics. (There's a statistic)
Use The Above Techniques And Tell Us What Happens!
We have used these simple 3 techniques to raise websites from dusty junk, to shiny, beautiful, income-generating marketing tools. Let us know which points helped you the most :) And if you ever need help we are always down to help!
Key Take Aways:
You Need To Use "Grab Them" Headlines That Are Proven To Convert Website Traffic Into Enquiries
 
Make Sure Your Website / Content Has The Best Lead Capture Techniques
 
Write Copy That Gets More Leads And Traffic To Your Website