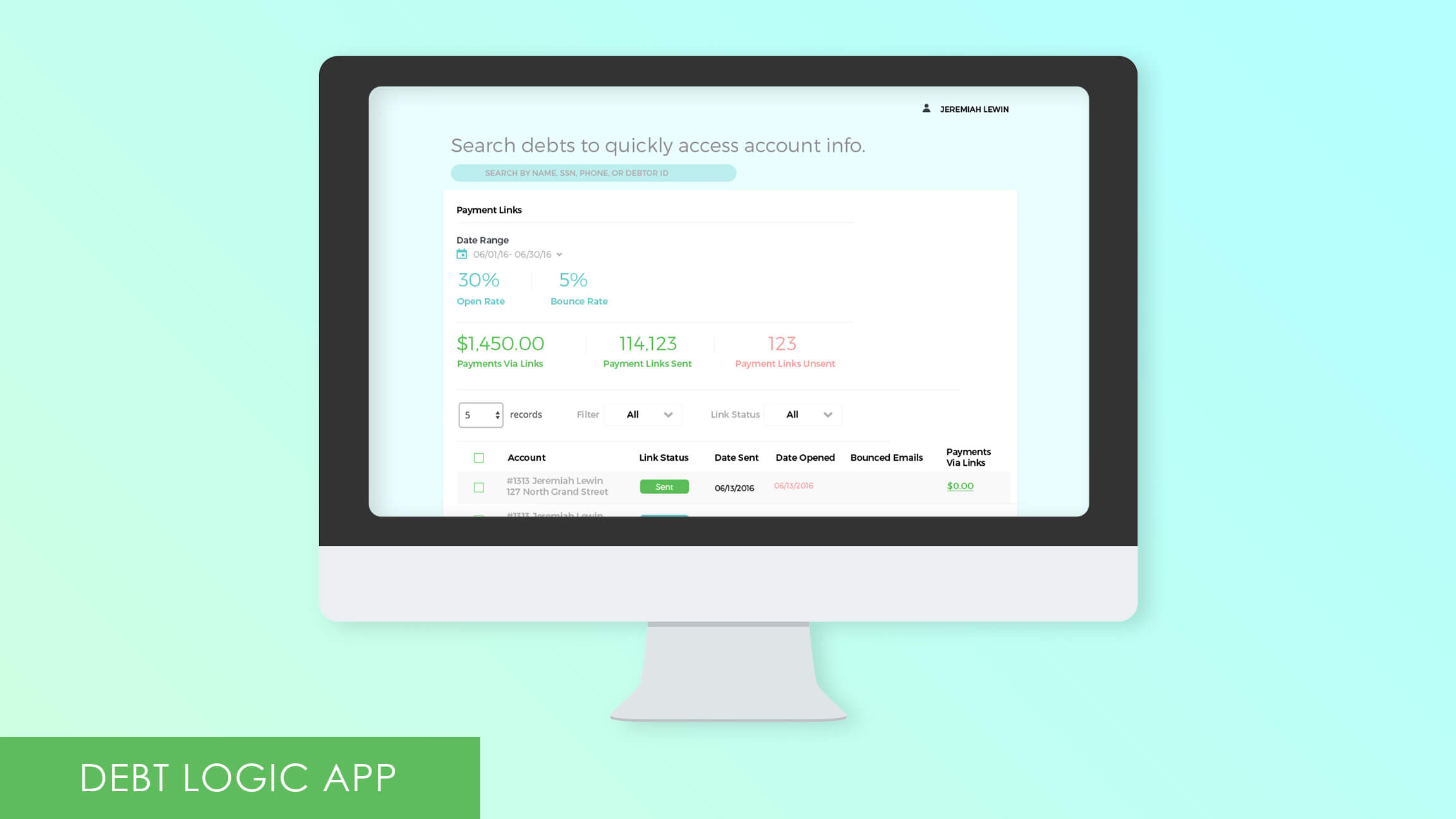 Created
April 2016
Industry
Property Management
Collection
Project Duties
Logo Redesign
Web Application
Marketing website
Brand Consulting
Product Management
Project Management
Basecamp Creation
Prototype Design
Objectives
Working prototype of MVP, Phase 1, and Phase 2 web application and all that comes with it including managing development, creating marketing site, and branding.
Debt Logic, a logical approach.
Debt Logic is a full web application used for managing and sending payments. Lynn Musil, CEO and Founder, saw an industry in need of modern and user experience friendly interaction. Debt Logic focuses on a friendly approach to a sometimes chaotic management experience for clients.
Debt Logic is the ideal example of the inspired innovations we love to support at The Four Design. Lynn Musil came to us with a great idea for an app that would modernize the normally tedious process of managing and sending payments for property managers. With more than 20 years in the Property Management/ Software industry, Lynn felt it was time to make things simpler, and if no one else was going to do it, he would. However, after bringing together more industry experts and a development team Debt Logic was still having trouble getting the app off the ground. Which is where we come in.
For The Four, it sounded like the perfect storm: A dedicated and experienced founder, a clear market need, and a development team just waiting for a design map. What more could you want?
What we were given:
Wireframes from Balsamiq
Lynn gave us an ambitious two month timeline to bring his app from concept to MVP, working as the design leads for Debt Logic's development team we dove in. Our job consisted of rapidly deploying prototypes, overseeing & testing their development, and finally creating & marketing thier site. Luckily, with interactive prototyping programs like InVision which allow us to move fast, we were confident we could create an app that was stylish and user friendly.
Over the next two months after countless solution integrations, hours of testing, and three large barrels of coffee, The Four Design was able to execute Debt Logic's MVP right on time. In the end we took Lynn Musil's idea for making payment management painless and produced an elegant customer relationship management powered by payments. While both Debt Logic and The Four were proud of the MVP's power and effective interactions, neither of us had any plans to slow down.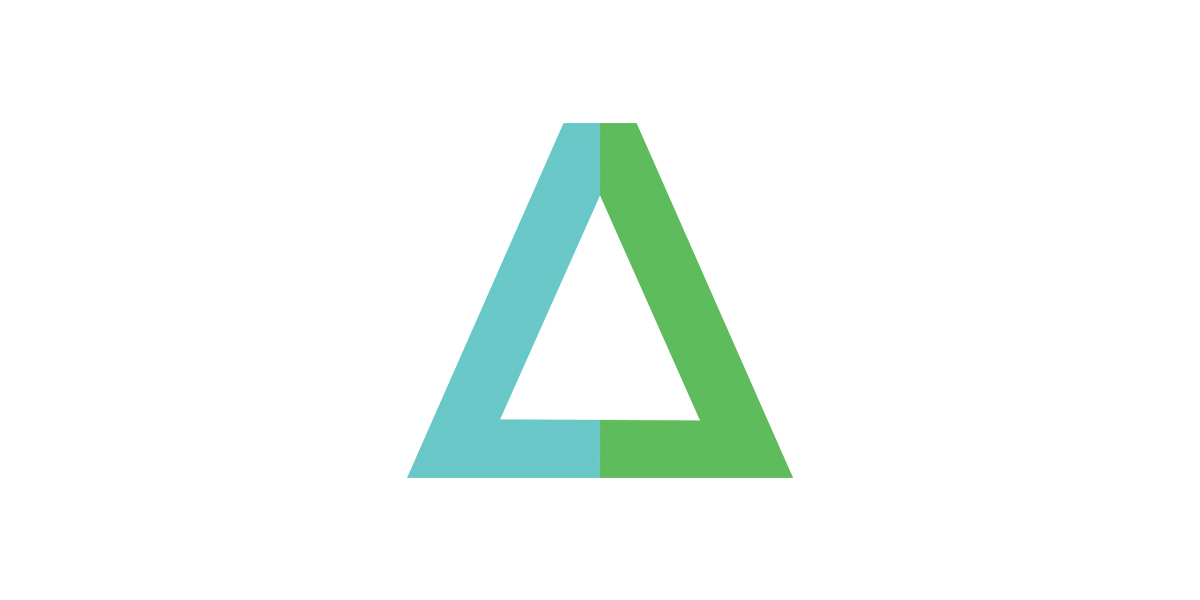 6 months later and The Four still operates as a Design resource for the web app, having successfully moved from MVP, to Beta, and now to a soft public launch.
As for the public offering's release, the platform is currently making payments effortlessly for more than 10,000 apartments.
Our logical conclusion: Success.