Explore below for detailed descriptions of each services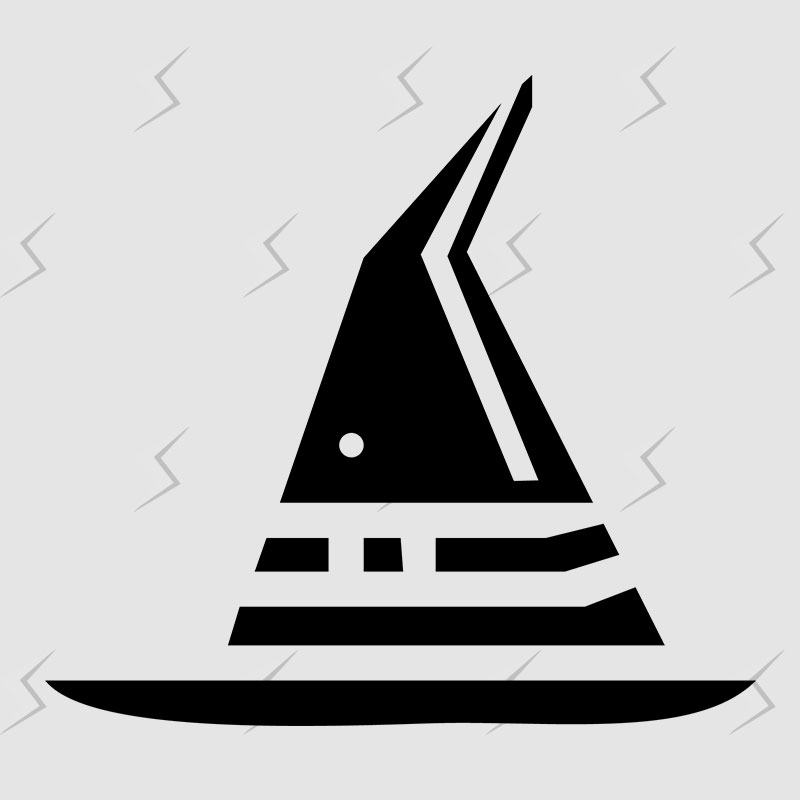 A website is at the heart of every business. A blossoming site has to be dapper-ed up on a regular basis, while maintaining a faster and more efficient user experience. We approach making websites with a "story in mind" consisting of marketing funnels, SEO, and conversion. Our past clients have ranged from e-commerce platforms to brands.
We believe nothing is impossible and want to find companies that match our passion. Use content marketing to create revenue from new leads.
Are you working on the next huge idea and need a small design team? We can make it come to life on Android, iOS, Ruby On Rails, or other languages. We provide working prototypes for testing and development with each package.
IDENTITY SYSTEMS & BRANDING
Giving your idea a face. A strong history starting with an identity design will make the brand last into a great product, lifestyle, or brand.
Each identity system we create comes complete with brand standards and implementation for all imagery moving forward, this will in turn save you hours upon hours on budgets moving into the future.