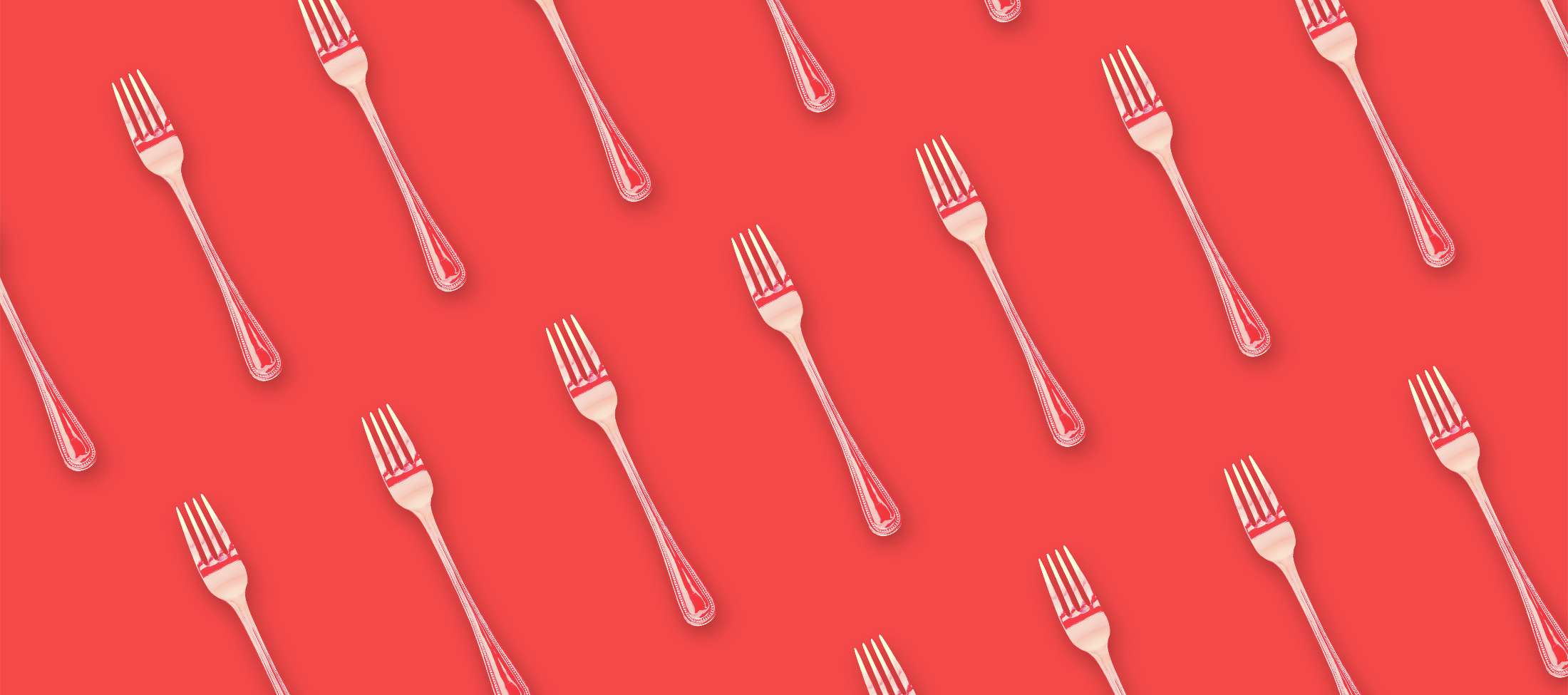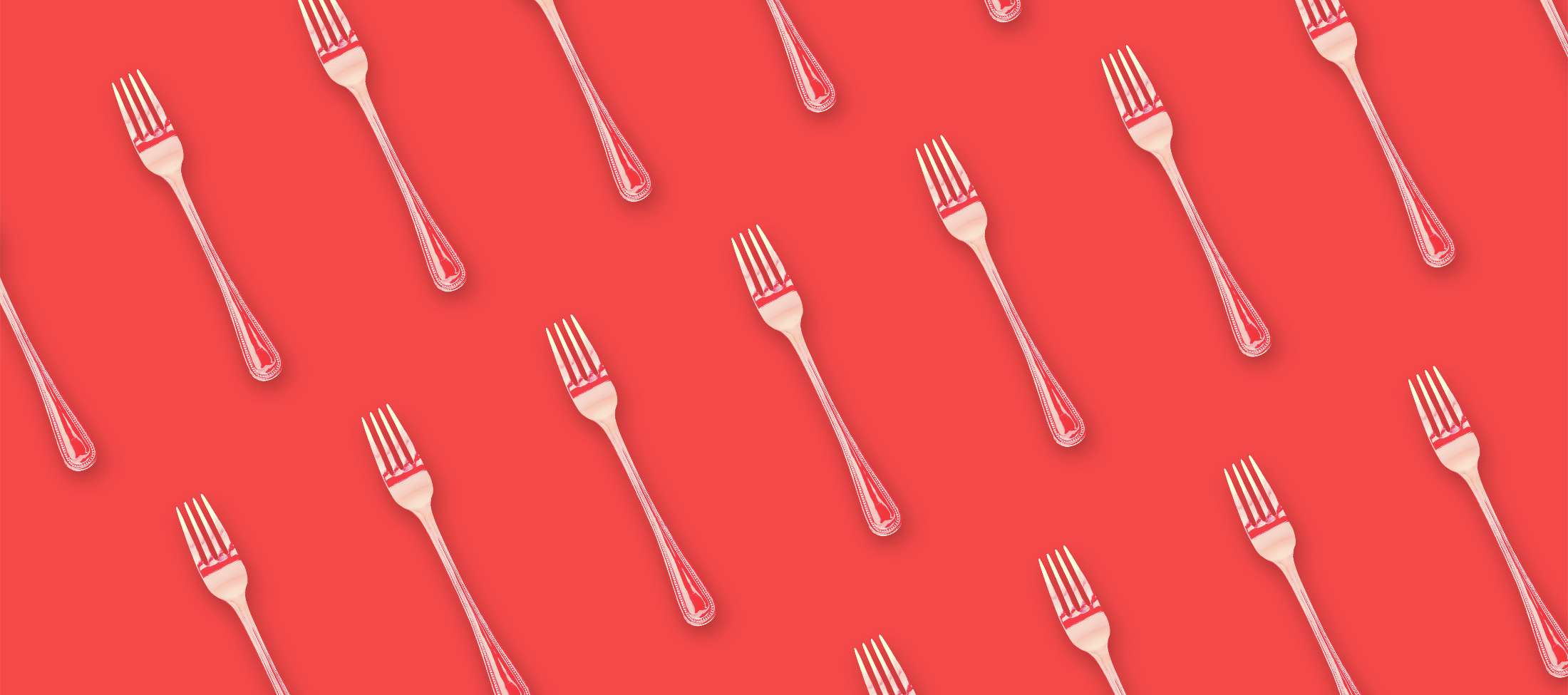 Created
September 2015
Industry
Lifestyle
iOS Apps
Project Duties
Creative Direction
iOS App Prototype
Interpretation of Spec Document To Design
Marketing Website Design
Newsletter Design
User Experience
User Interface
Social Media Management
Content Writing
Objectives
Prototype an iOS app for the lifestyle category giving users a one stop app for reserving tables, finding restaurants and bars, and events.
Designing a marketing website driving new user signups.
While it's hard to believe, we at The Four are just like you. We get busy, we struggle to find the right restaurant for a business meeting, and if we're perfectly honest, it's takes us days to find the right first-date coffee shops. These embarrassing realities are what made us fall in love with Jonathan Steinberg's mobile app "Mentor", which would offer a sleek and elegant solution to finding exactly where the absolute best in dining and drinking could be found.
Mentor's mobile app needed it all, which is convenient since that is exactly what we offer. After some initial talks, The Four geared up to provide user experience and interactive design from the spec doc all the way until launch of the app and beyond.
Taking an exciting product from the whiteboard all the way to full launch is always an exciting endeavor. The Four always takes full advantage of the newest tools, for Mentor's app that meant rapid prototyping powered by InVision and full user interface design managed through Basecamp. The combination of these tools, engineering talent, and The Four's drive to execute, we managed to bring a word document mobile app spec to life and to the app store in 6 months, well within our original time estimate.
Our biggest challenge throughout this process was visually expressing a user's existing calendar as a guidance and recommendation engine. The key to solving this was careful review with the team, while rapidly prototyping and user testing. We found through initial user tests that people didn't want options, they wanted lifestyles.
We then used those same design principals to establish Mentor's marketing website and to create their new user signup marketing funnel. With these final touches, MenTor was ready for the larger world to see and is currently experiencing great success in its beta form.
MenTor's Marketing Site (Click each image to view)
We wanted Jonathan Steinberg and the MenTor team to know that they could always call on The Four, even after their product launched.
Which is why Jeremiah Lewin, CEO and founder of The Four Design, currently resides on Mentor's board along with industry captains Albert Cheng (COO at Amazon Studios) and Josh Albertson (Gawker COO).
Despite the project being completed, we are ready and well positioned to help MenTor with any of his design needs.
Mentor has released on the App Store as of September 2016
What we can tell you is Mentor is a game changer. It's not another smart calendar….we'll make your existing calendar much smarter.