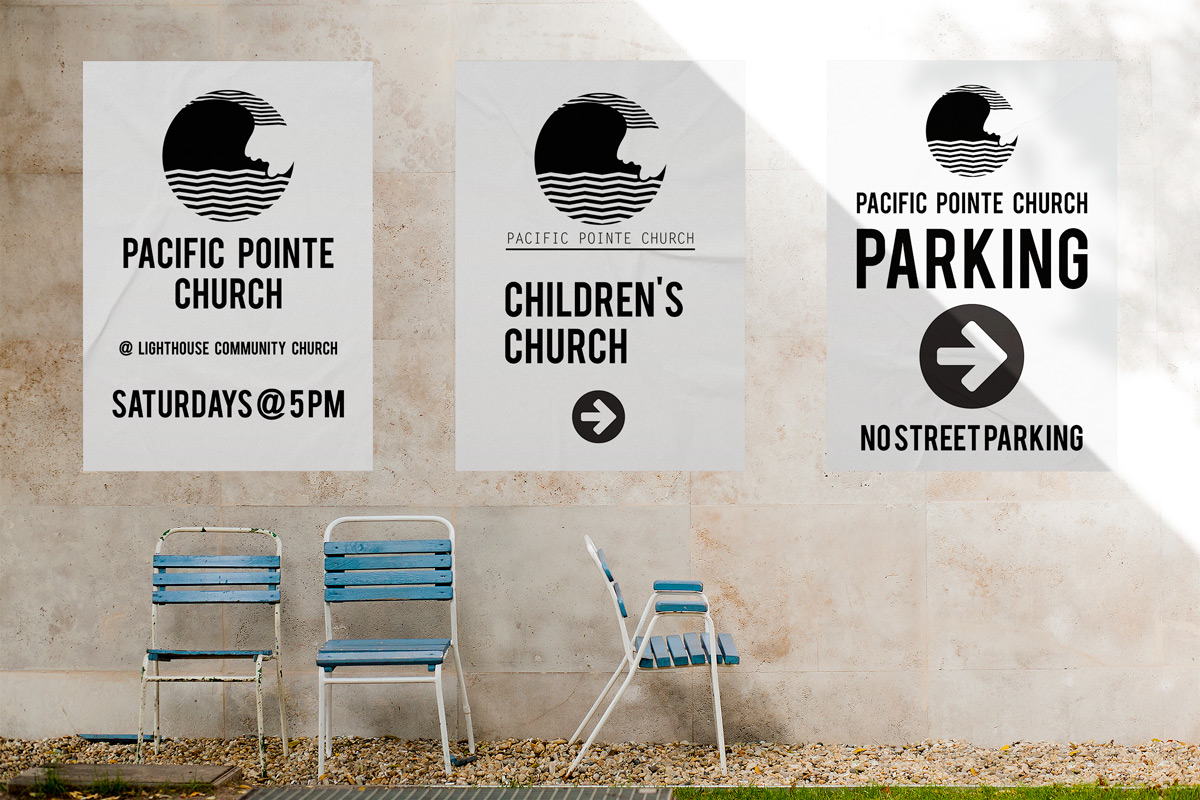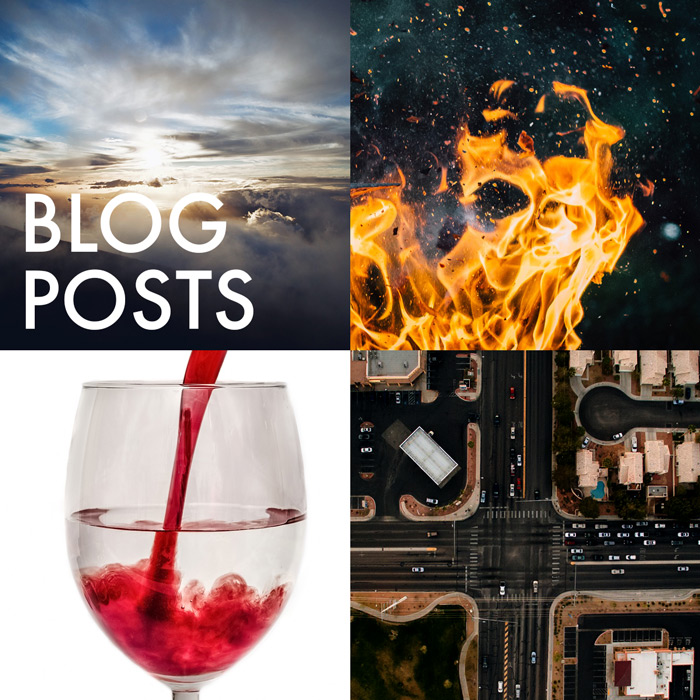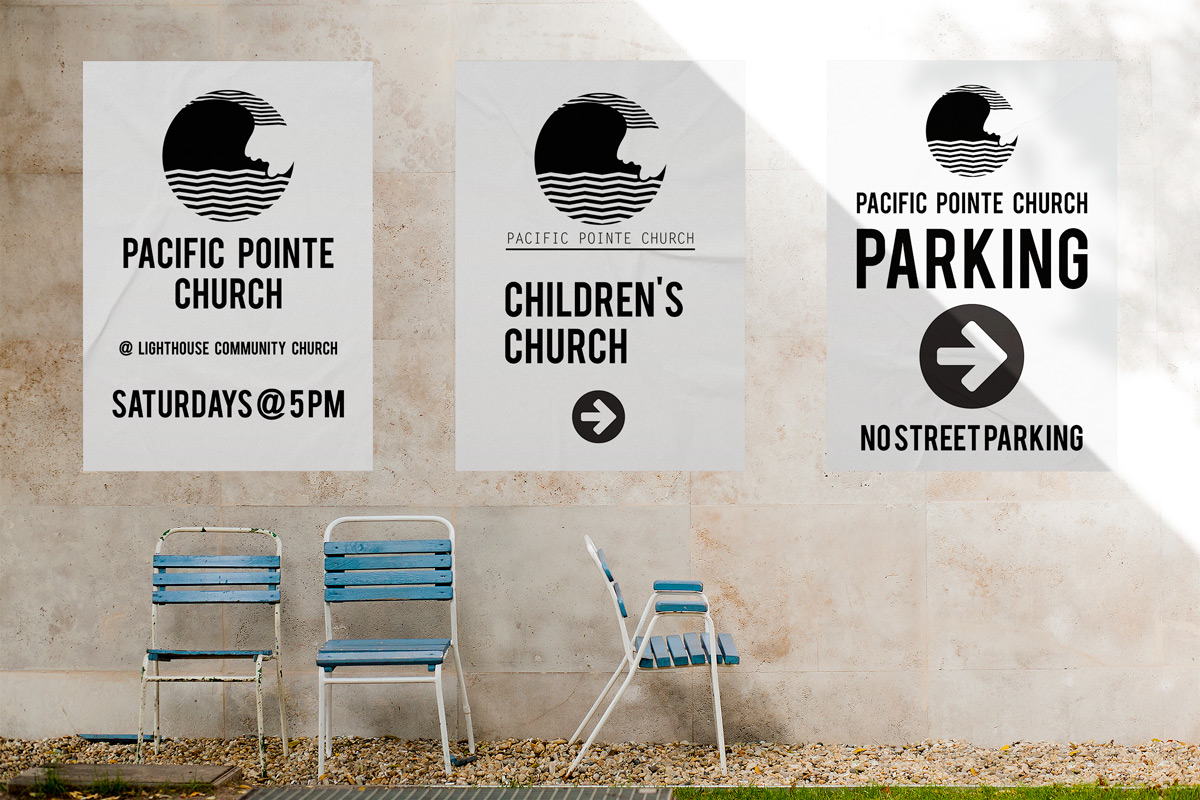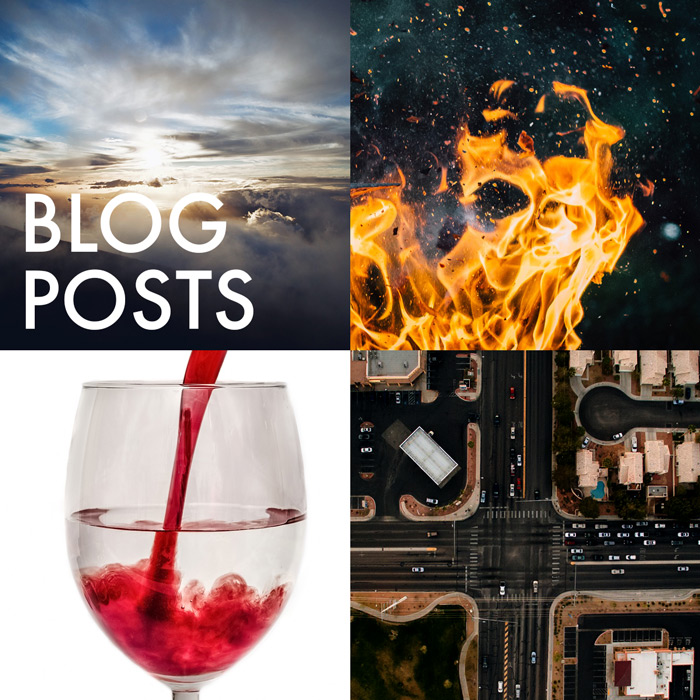 Created
July 2016
Industry
Non-Profit Organization
Project Duties
Identity System
Website with audio messages, notes, blog posts, payment system
App Design
Blog Consulting
Objectives
Building a solid base for users to communicate, hear, and keep up with events and happenings.
A church focused on community.
Pacific Pointe Church is about giving and nurturing the community of Costa Mesa and beyond Orange County. The Four provided them with an identity system defined by beach culture and living a life around loving people.
The church needed web design, branding, print materials, and communication through social media, blogging, and email. The Four provided solutions to all these while teaching the staff to be self sufficient with education on best practices.