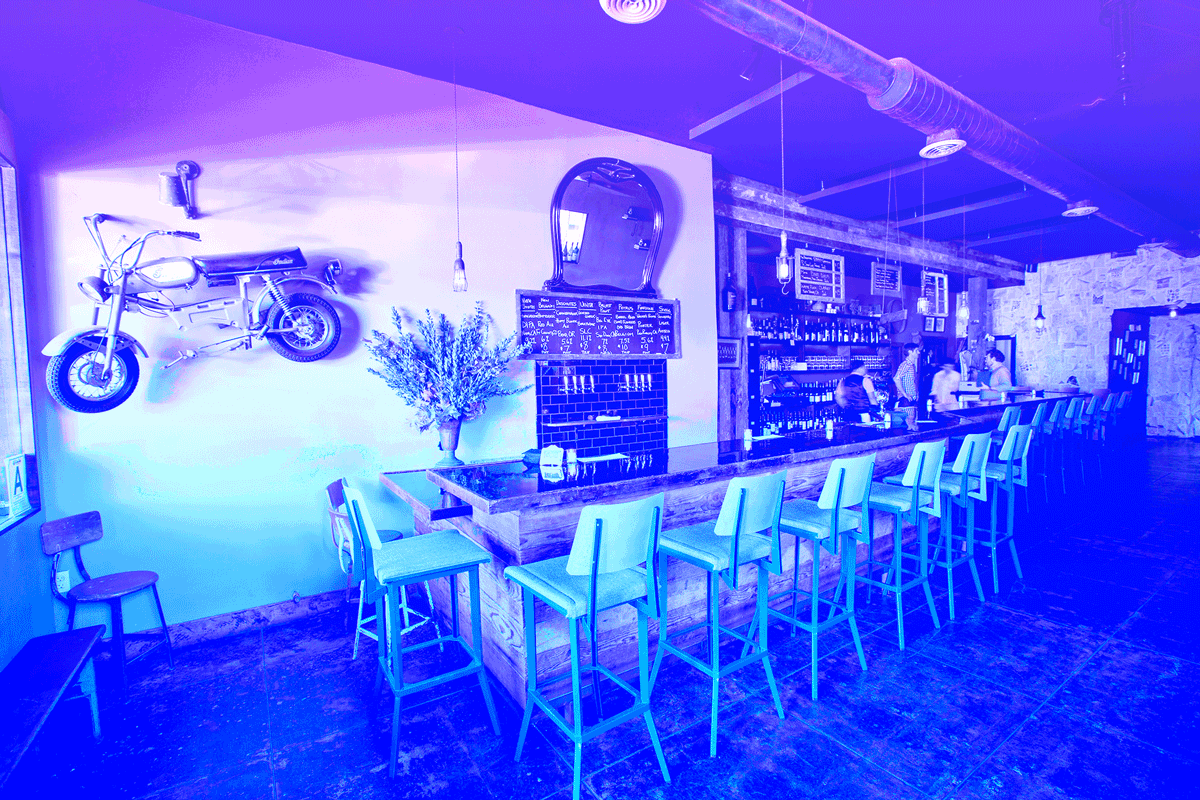 &nbsp Free Advice On Websites & Branding- Specifically For Small Businesses &nbsp
The first 20 Small Businesses to respond will gain access to...
Small Business Facebook Group!
The Four's Exclusive & Invite Only
This group is specifically for small business's that need some FREE advice on how to market their brands online as a website and an identity system :)
&nbspIs my website good?&nbsp
&nbspHow do I know a good logo when I see one?&nbsp
&nbspWhat is an identity system?&nbsp
&nbspHow much is a website really worth?&nbsp
Ask away and we will respond within 24 hours and give you some advice! Plus you will receive our extra goodies like cheat-sheets, free assets, and High ROI advice for your brand.

PS- We are not trying to sell you anything. This group is for support to small businesses and our own learning and education. Thanks again and we look forward to getting to know you :) Also take advantage of the helpful checklist for your brand!

We call it the "IDENTITY INDEX LIST".

It's posted to the group and immediately downloadable after you sign up. It gives a very detailed list of all the ways your brand is identifiable and marketable, i.e. facebook ads, On-Page SEO, etc.
Identity System (from The Four's perspective)
is now every single piece of your business that conveys emotion to your target audience.
Emotions like:
"I need to buy this"
"This will save me time, like all the time"
"Wow this adds value to my very important life".
Get Free Advice
In An Exclusive 20 Member
Facebook Group

&

The Identity Index List Free Download