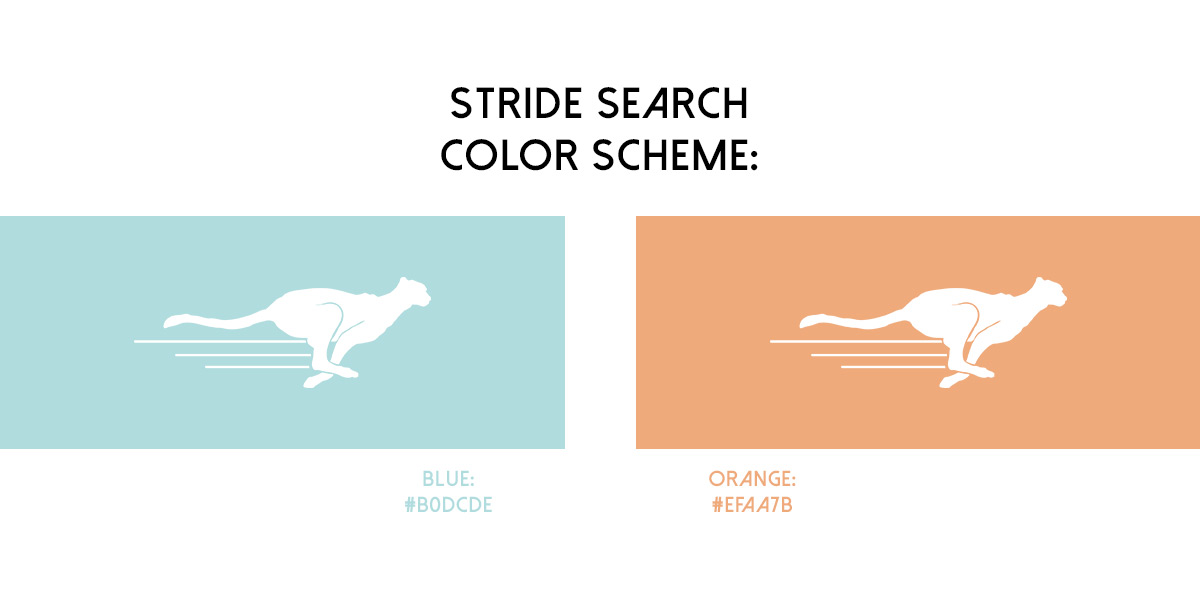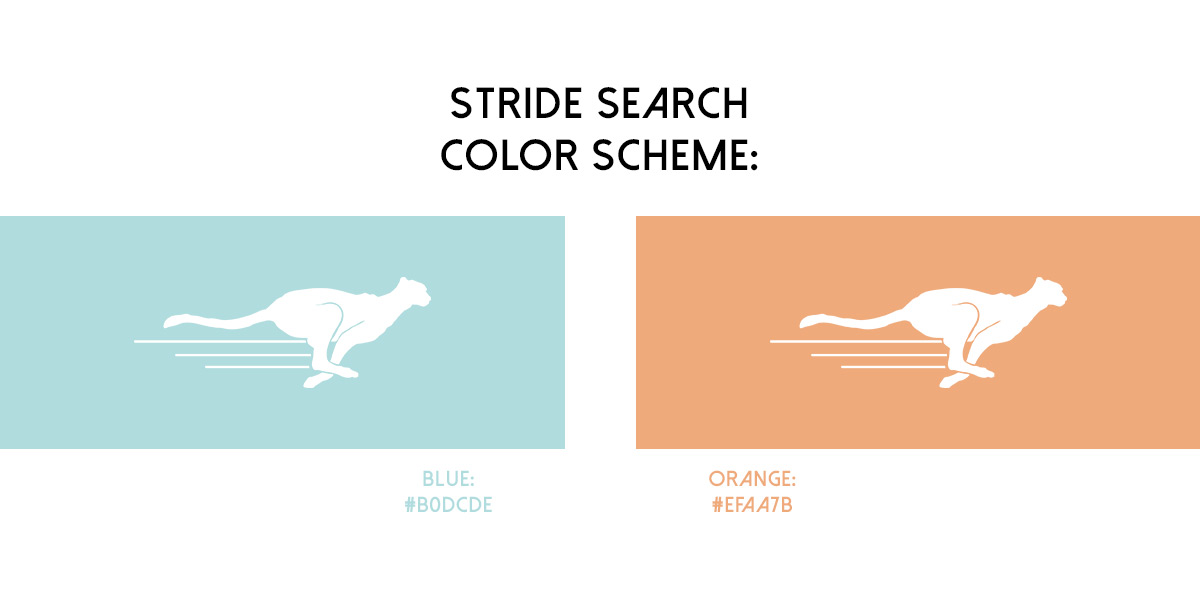 Created
March 2016
Industry
Job Placement & Talent Acquisition
Project Duties
Identity System
Objectives
Form a brand and identity system to support growing the company.
To provide all brand assets for a website redesign and all company contracts, agreements, presentations, email signatures, and communication to clients.
Stride Search matching people.
Founder Rick Gerard was in the process of looking for a web re-brand of his business, Stride Search. Then he met The Four Design. We had our first meet up pitching a website and quickly got derailed to a very important question:
What does your identity system look like?
After discussing the idea of outlining an identity for Stride Search we quickly began work on their brand. Our first concepts were exploring their initial ideas for images. We gave multiple concepts with a detailed description of each and how it tied back to the brand's values.
Concept 1
The first round of concepts was a success and we had our round queued up for review. Concept 2 was more refined and the images started to really point to a decision. We worked with the client countless hours to get it exactly right.
After the 3rd round of revisions we found our design solution. A cheetah representing the fast and glorious process that Stride Search perfects.