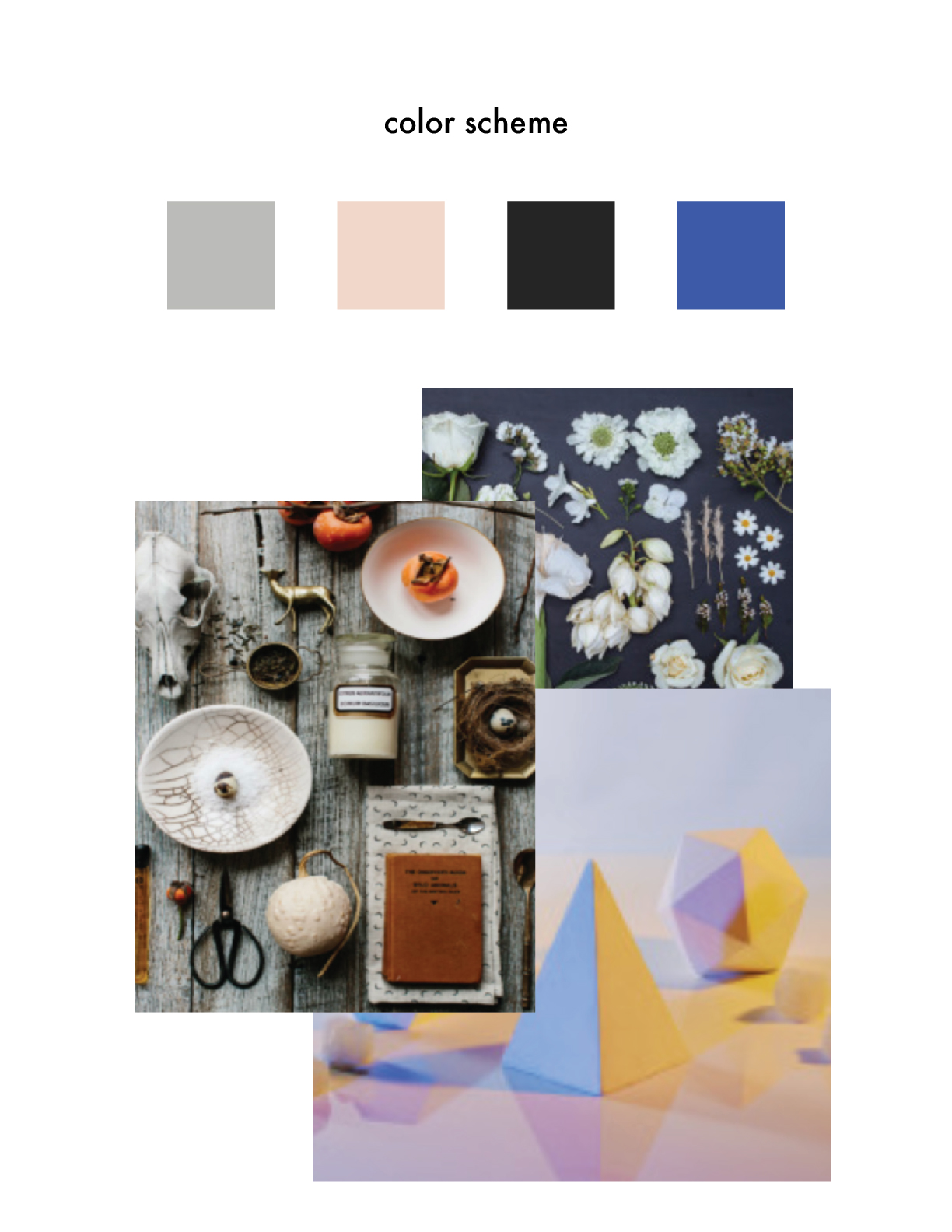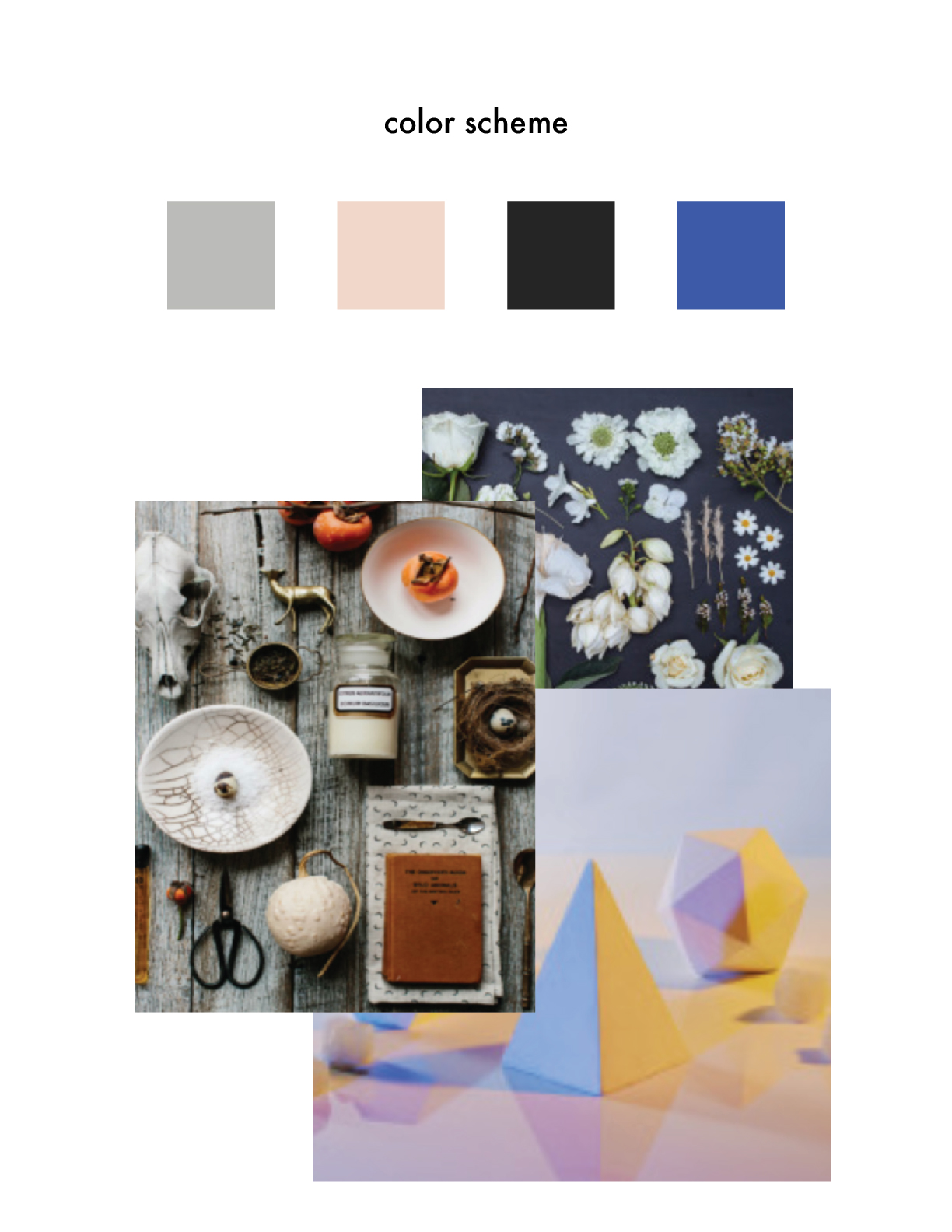 Created
March 2016
Industry
Beauty Salon
Hairstylist
Project Duties
Brand Book
Logo
Business Card
Printed Handout
Menu
Gift Card
Website
Email Newsletter
Objectives
Provide a full brand book with creation of identity and a salon website to attract and convert future clients, as well as scheduling purposes.
The Painted Nest Studio is not a salon.
The Painted Nest Studio is much more than a salon. It is a place where contemporary hair stylists gather to learn from each other and to build a family of clients all located at the nest.
As the studio was being built owner Jessica Bird and The Four started her identity system. The messaging behind her studio had to be decided and The Four consulted with her to find the best solution. We drafted different versions of marks, some very modern and simple, some more extravagant.
The conclusion we came to for her studio / hair salon's identity had to be hand drawn and give a definite message of hair style and reflect a home away from home. The scissors and branches are all hand drawn scanned in from my sketch pad and give an edgy yet organic look to The Painted Nest Studio.
Additionally Jessica needed a simple and descriptive web site for her new salon. Building upon the recently made identity system we created a site that gives clients the option of messaging the salon manager or calling personally. The website features Jessica's favorite colors, purple and pink, and gives new clients The Painted Nest's services and details.